Home > Education Guide > guide
Distance Learning : Essential Tips on How To Succeed In Distance Learning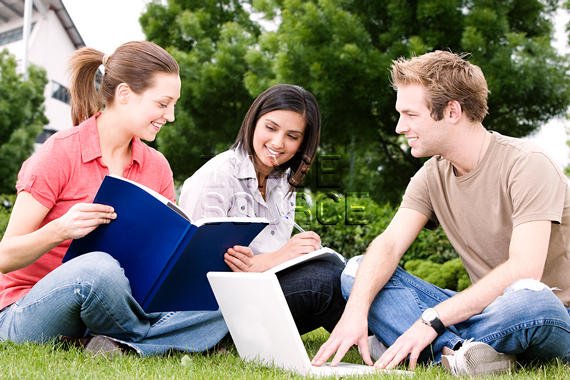 Distance learning is becoming a popular pathway to higher education for those who want to upgrade themselves. More people nowadays are choosing distance learning to further their education. However, although many people managed to enroll in the course they want, some of them failed to succeed in their study. Among this group, there are some who failed the course, while others opted out of the course without completing it. This shows that distance learning courses are not easy. In fact, these courses may be more demanding than the on-campus courses. Hence, before you decide to embark on one of the distance learning courses, it is best that you familiarize yourself with the factors required for successful study of such a course. Here are some essential tips for you to consider.
- You need to have a strong desire to do the course. This desire should be backed by a strong reason to do the course. It would help you to persevere in the face of difficulties which may arise in the midst of the course.
- As much of the study is done on your own, you need to be self-disciplined and committed to do your best to complete the course.
- You should be comfortable with independence and will not miss the company of other students in a classroom.
- Distance learning course providers make the learning process more student-centered. Hence, the effectiveness of the program depends a lot on the effort of the students themselves. As such, you must be actively involved in the learning process. You must be willing to respond and participate in the course activities. You also need to interact with the course instructor as well as other students. This will enable you to learn from them through exchange of ideas.
- You need to be well-organized and able to manage yourself. Although distance learning gives you more freedom, you still need to make time for learning. How much you learn depends a lot on your own effort. Good time management and prioritization is important.
- You need to ask for assistance whenever you need it. You should not find it difficult to approach your course instructor or course coordinator for help.
- You must have a satisfactory standard in writing skills. All distance learning programs definitely have written components. It is also important that you are able to read competently as well, as all instructions are written.
- You need to possess adequate computer and technical skills to be able to assess your course and liaise with your instructor and other students online.
- You should not expect the course to be easier than an on-campus course. Distance learning courses can be more demanding than on-campus courses.
Some people have the thought that distance learning is faster, cheaper and easier than the traditional classroom courses. These are not totally true. Hence, it is better to find out more about distance learning courses and your suitability for such courses before you embark on any one of them. If you want to find out whether you are suitable to take up a distance learning online course, you can try the self profile tests which some online schools provide for this purpose. Distance learning can give you a positive and rewarding experience. You just need to be prepared for the challenges ahead.
More information can be found at : Information on Distant Learning.
Freelance writer on various interest topics. For more information on distant learning and how to get your qualification for a better future, please visithttp://www.internetbizcenter.com/onlineshopping/education.htm
comments powered by

Disqus